Wanna Be A More Productive Creative Entrepreneur?

Need A Business Plan To Help You With That?

But How Do You Write That Business Plan?

Let Me Show You How!


There are a few paths you can take to explore this Productive Artist journey and learn how to build your dream creative business… and life.


Choose your own adventure...


Available on Amazon in paperback or Kindle e-book format, however you learn best.


Get my 1-on-1 support with one of the business coaching services I offer, whatever part of your business you're struggling with most.


3. Sign Up For My Course (Coming Soon)
Soon you can join my Business Bootcamp online course packed with my simple-yet-thorough business planning lessons for much cheaper than my 1-on-1 coaching services.

"I wish this was around when art first peaked my interest. It's just what an artist needs, amazing!!!"
– Darcel Walker, producer, writer, director, sound engineer & entrepreneur


"Insightful and pragmatic guide for the artistic entrepreneur. A simple step-by-step planning guide to transforming your artistic pursuits into a living."
– Thomas Ihbe, Strategy & New Business Development


There's more where that came from.
No matter which path you choose, you will discover: 
√ a business planning method as unique and creative as you and your art.


√ my signature 7 questions you must answer to make a living from your creative ideas.


√ how to execute those in 7 simple steps and build the creative business you envision.


√ how to sustain that business without compromising your art and creativity.


√ how easy it can be to create your very own creative business plan… and business!

Not Ready For All That Just Yet?
Who Am I To Tell You?
I'm Rebecca Ahn, founder of The Productive Artist and your personal guide through this creative quest (should you choose to accept it) to a more productively artistic you.

Finding the balance between creativity and its inevitable chaos has been my own lifelong quest. I've had a passionate love for the arts since my youth (despite my parents' urgings to find a more stable career path). At the same time, I've always insisted that the arts can be its own profitable path. So it's become my life's mission to master the business side of the creative arts and inspire others to do the same, to prove the productive value of the arts and creativity in today's economy. 
The methods and strategies you'll find here have been developed and honed over my 10+ years and careers as a business consultant, writer, producer, warrior, and tough cookie. I've seen the various kinds of struggles that my various kinds of clients face on a daily basis, trying to manage everything all at once without compromising their creative vision. I've had a pretty incredible journey so far – one that's helped me to understand how we as creative freelancers and entrepreneurs can produce something that offers both artistic integrity AND productive value. 
Now I'm sharing this expertise with the rest of my creative community (like you!), so you too can build this kind of productive model that sustains your unique creative business (and life).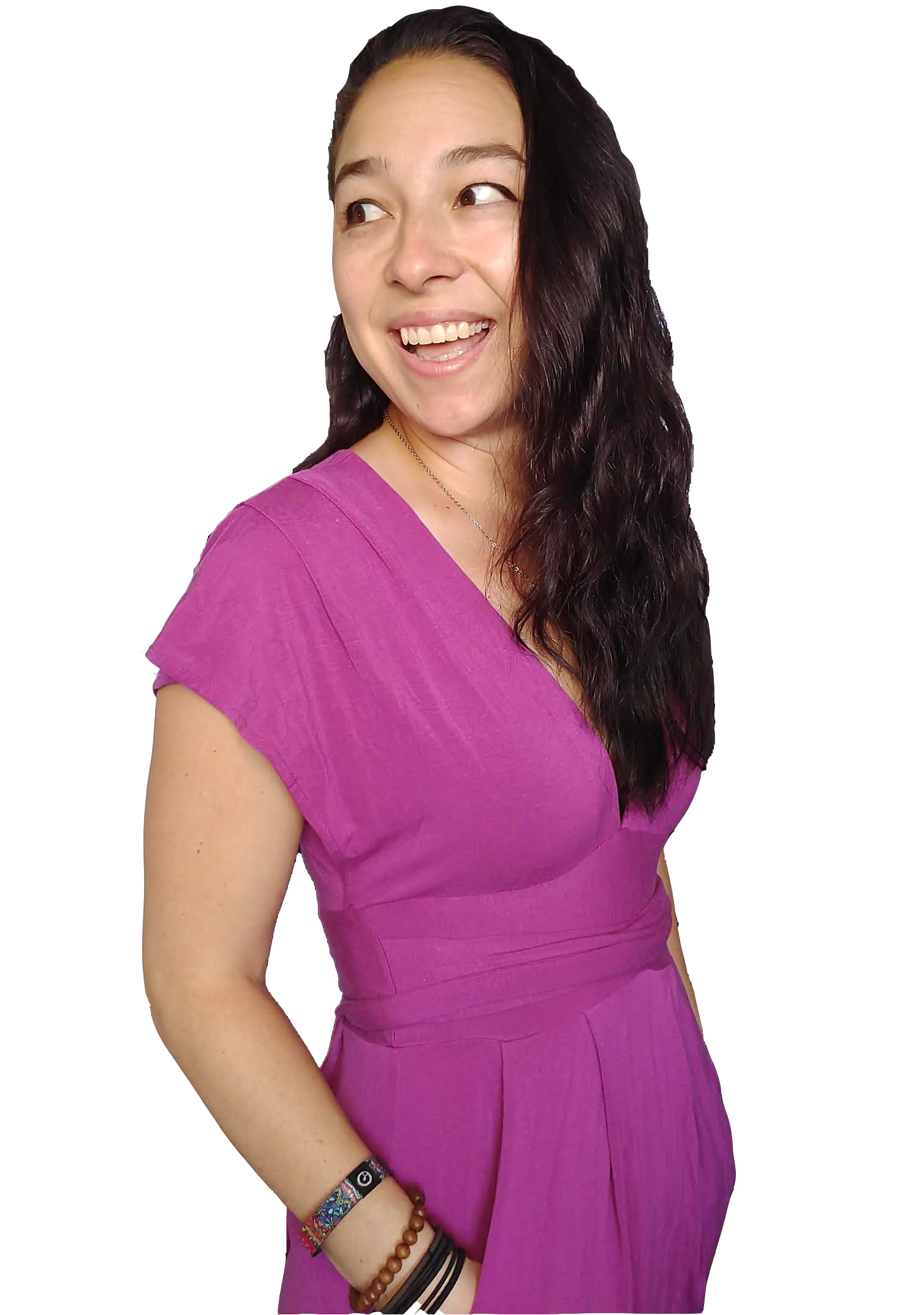 Yes, I'm talking about you. This is where you come in.
I want to help you build the entrepreneurial skills and best practices you need to create a profitable creative life.
But that isn't about making more money or fitting you into some traditional mold. It's about building the right model and mindset that fit with your unique vision and character in a way that will enhance, rather than restrict, what you want to create. You don't have to fear the creative chaos – just give it structure and guidance, and watch it strengthen your work.
So if this sounds like something you want to realize in your creative endeavors, then check out my book on Amazon, read my tips and tricks, subscribe to my YouTube channel, and (if you must) "like" my Facebook page.